Sustainable Innovation
We, Diederik, Olaf and Nando, are a start-up from the University of Twente that assists organisations in the energy transition. Our vision is that by opening up data and generating insight in carbon footprints we can accelerate your transition. Our strength is the combination of our drive for sustainability, domain knowledge and strong IT experience. Please get in touch to learn more about us and what we can do for your organisation.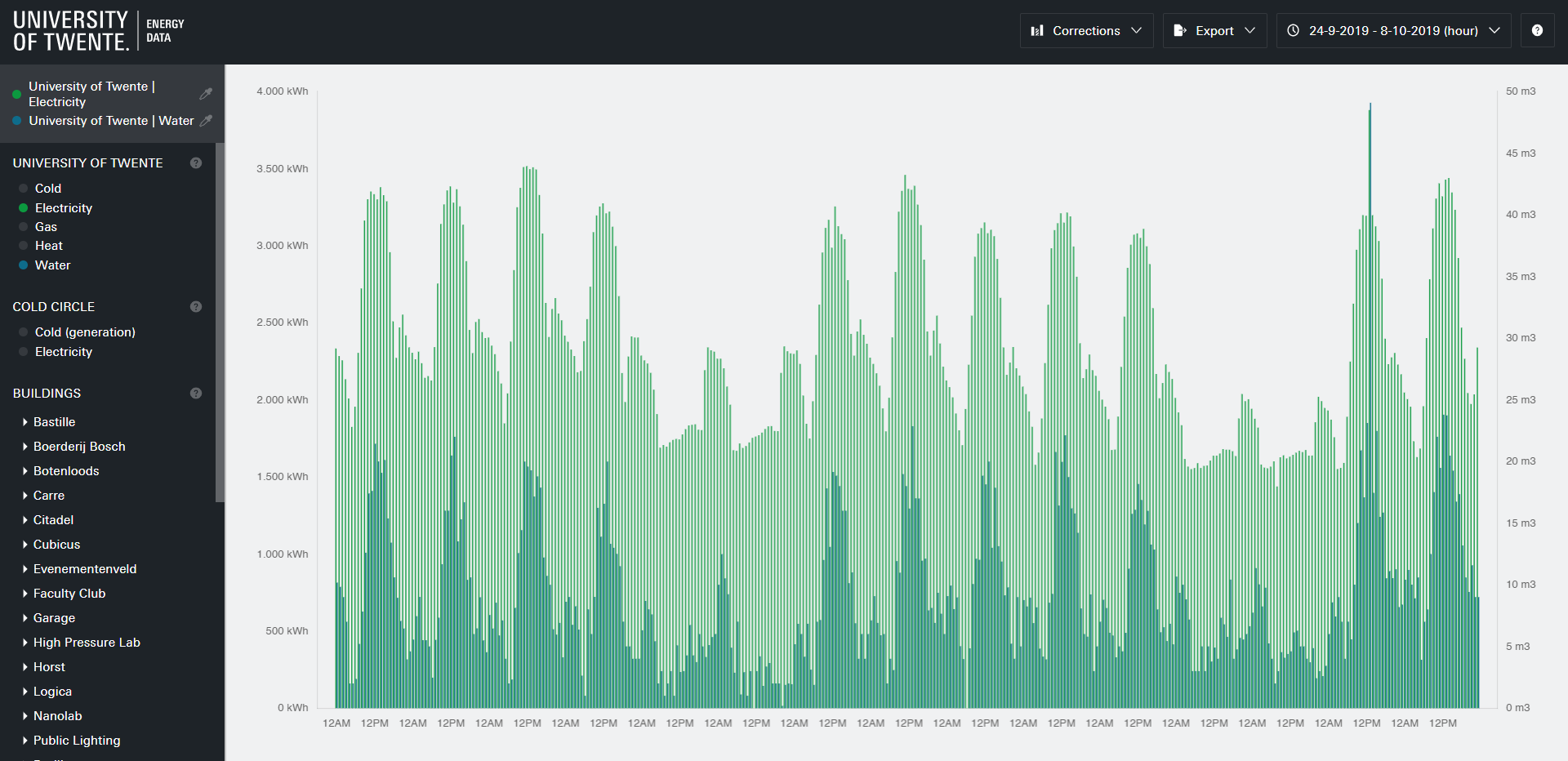 Transparency
The Energy Data platform has been built with full transparency in mind and therefore opens all energy-related data up to the public. By giving students and staff a chance to have insight into the data, we create more awareness and enable the entire organisation to contribute to and support the transition.
Impact
The Energy Data platform is also seeing increased use by Campus and Facility Management, because it has a wide range of analysis features and corrects erroneous metering data. In the future, it will also entail predefined views to compare energy consumption trends before and after taking sustainable measures to quantify their impact.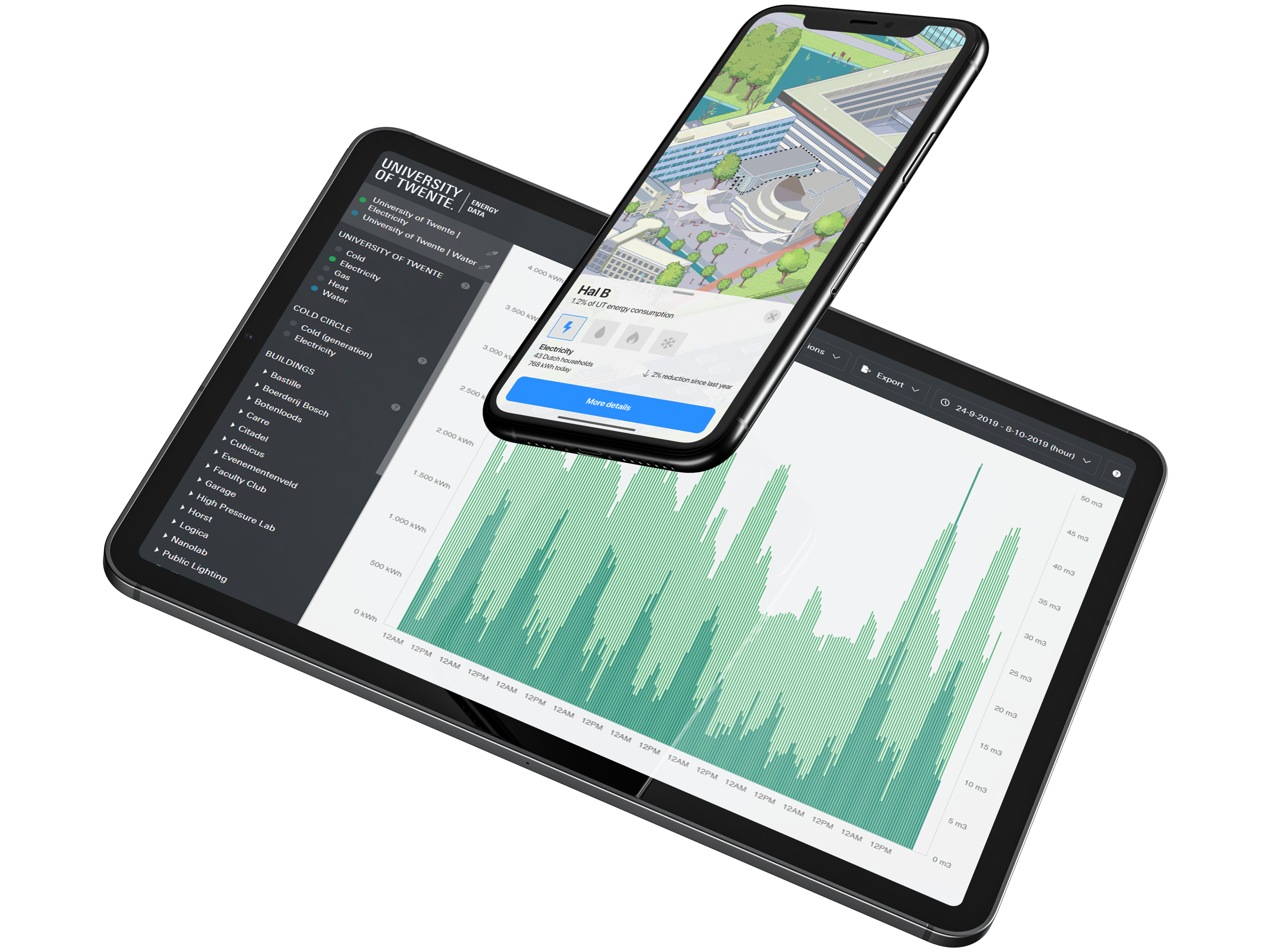 Call to action
Moving from policy to measures within your organisation can be challenging, especially for sustainability. In order to motivate your entire organisation to support and contribute to these measures, transparency and visibility is needed. Our platform offers the ability for your organisation to communicate these efforts, while at the same time quantifying their impact. Communicating these messages at a level which can be relatable to everyone, while offering the opportunity for staff and students to dive into the data can accelerate your measures. As our societal goal is to reduce the carbon footprint by 49% in 2030, we believe that with your organisation and our tools, we can enable your organisation to reach that goal.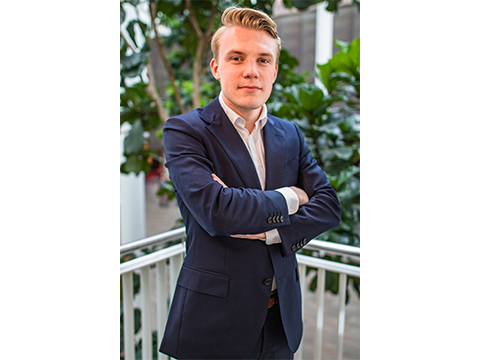 Diederik Bakker
Not just very passionate about great UX and web application development, but also personally invested in sustainable developments. Started Realised with a drive to bring both aspects together.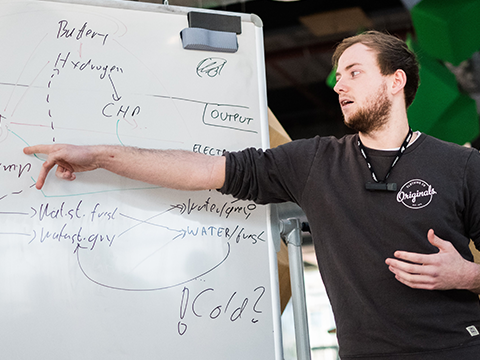 Olaf Haalstra
Enthousiastic about all innovation within the IT domain. Security specialist and highly motivated to build technical innovative solutions that enable sustainability.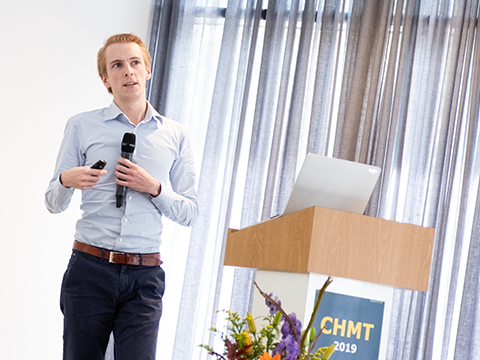 Nando Tolboom
Always looking to quantify a problem. As a physicist, eager to spread his knowledge to a broader audience to enable everyone to contribute to a sustainable future.
Meet us
Do you want to know more about us and what we can do for your organisation? We gladly meet you for a discussion about your organisation.

[email protected]